reposted from: The Liberty Jam: SALAMAT SA INYO! (limited lang tag sa fb, yogs!) >>>
SALAMAT SA INYO!
(limited lang tag sa fb, yogs!)
Sunday, June 13, 2010 at 2:30am
The Liberty Jam
would like to thank:
first and foremost GOD for the wonderful gift & grace, and for giving us the opportunity to share our music.
to our family, SUAREZ, GIABIA, TIANGHA, BENEDICTO & AGUSTIN family.
to our dearly beloved friends: THE A PROJECT (bal-an niyo nana) esp to Kamil, Maane & Anya.
to Denney, Juboi, TJ, RJ, Czar, Kurt Alog, Ren-ren, Chacha, Katrina, Makay, Riza Abegail for the undying support!
to Patrick Mabilog, Bles Consing, Borgy Inesoria, Alfred Gregore, Penny Penaranda.
to Mr. Lutz Suarnaba, Junjun & Raymond for the financial support. we owe you!
Sa mga nag attend: (!!!)
Loween, Wilna, Chikita, Leyan, Maggy, Andrew Cartera, BMU Boys, Deny Reality, kay Mot2x! Indio Republika, Ralph Penalosa, Bart Fegarido, Karl & Jam, Ryan Phonesex, BB Joi, Harren, Arthur etc, FOH, Jan al (utol ni Jason), Yan Galon, Benjie Latriz & friends, Von Jovi, WINTER BOYS! Jeho, Bryan, Lloyd, Kriz, Leine, Ken etc. Monsterkill GAM! haha. Juxtapose, Albert, Jaime etc! Glassburn, Death Shunayne, MACKY ILEJAY! Aaron sa beer drinking contest! sa mga nag take care sang beer sales Azle & ang upod nya + Xhang. Mr. Oscat Nava! Redsteak staff & crew, ABSCBN & the crew! Point Click Kill - Duhwain & Donna. Think Logic, Sneeze, Rock-ed, Smoot2, Hit The Lights, Redhorse Muziklaban, Candybars, sa FLYDAY & FRLP sa Bacolod, to Muni & Doodz, z100, Ilonggo Sk8 Flavas, Longboard Iloilo, Leroy Martinez, Paolo's Cousin/s! TO ALL WHO BOUGHT OUR CD's!!
TO ALL WHO MADE THE EVENT POSSIBLE! Natz Roldan. Balay ni Juboi! Louie, Tita Flor & RIP Spyok! sa nag Seal (Basta ah!) Kanday Tarquin Bois Club kun sino man mga pod mo! Salamat! hehe. Sa mga nag Jam sa amon! sa mga nagpalakpak! BASTA TANAN2x.
to: MR. BENJO AGUSTIN. for the Love beat at your service!
sa lawas namon: Kewpee/Benjo, Nescel, Paolo, Stephen. we've been working hard for this.

Sa Tanan2x nga ga supporta sa amon! Wala kamo kabalo kun gaano niyo kami napalipay kag gina inspire to keep our music intact! YOU KNOW WHO YOU ARE!
THIS IS FOR ILOILO, THIS IS FOR THE LOVE OF MUSIC!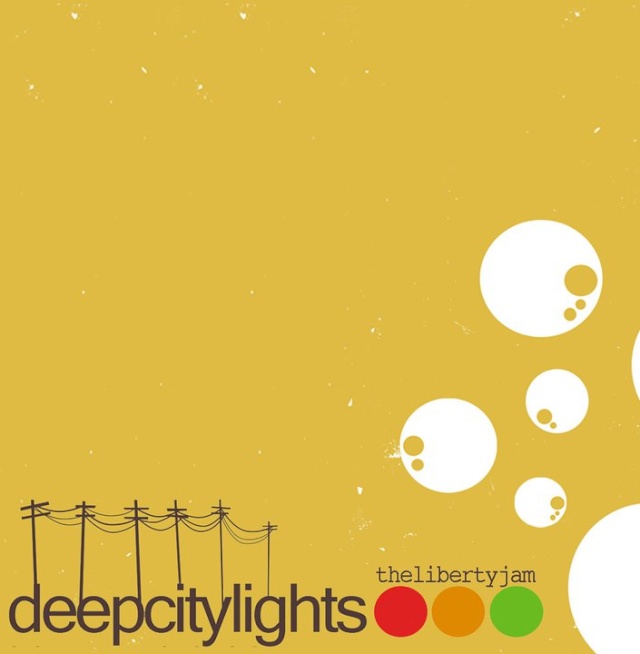 if you want to buy our Cd's it's now Available for only 200php!
just contact:
Nescel -
09158228526
or msg us on Facebook.
visit:
www.thelibertyjam.blogspot.comSPREAD THE SOUND OF THE SOUTH!

SALAMAT for the nth time liwat! Tani indi kamo mag untat supporta sa amon!